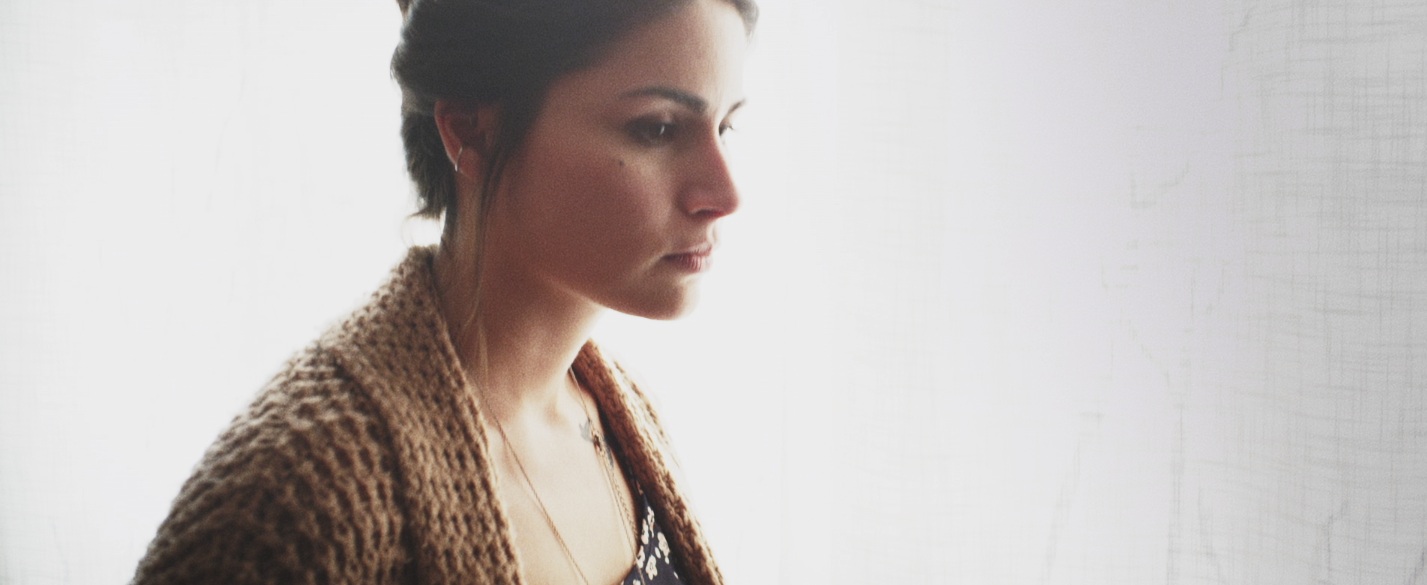 Thunder Gawd (directed by Osahon Tongo)
Thunder Gawd is an exploration of the mythology behind the stars in the night sky. Jazz and Shane join friends at the beach. As the sun sets and night falls Jazz convinces Shane to unleash his hidden powers and illuminate the sky.
Directed, Produced, Edited, VFX, Sound Design and Mixing - Osahon Tongo | Cinematographer and Colorist - Ignacio Gonzalez | Starring - Paris Nicole | Featuring - Sigin Oluju, Jarrett Woo, Vanessa Riviera, Autumn Macklin, Tatted Up X | Client - True Religion
Iman and The Light Warriors (written by Osahon Tongo & directed by Jay Woo)
Directed by: Jarrett Woo | Written by: Osahon Tongo | Produced by: Yves Beneche & Jessica Mathisen | Directors of Photography: Ante Cheng & Sebastian Schrills | Production Designers: Octavio Llano & Krysztof Satola Edited by: Tiffany Brooks & Zander Colbeth | Digital Image Technician / Assistant Editor: Daniel Smith | Sound by: Merawi Gerima & Allison Ng | Assistant Director: Nicolas Raganato | Music by: Erick Del Aguila & Jamire Williams

Happy Bird
Happy Bird is a slice of life drama about a two high school seniors, Shaun and Hope, reconnecting through an afternoon of smoking. Things turn south when Shaun sees Hope's cutting scars and dives into her troubled past. Happy Bird features an artistic exposé of Hope's mental and emotional journey through poetic cinema.
Writer & Director - Osahon Tongo | Producers - Genie Deez, Megan J O'Neil | Starring - Shayda Frost, Kahmal Naiqui | Production Sound - Peter Bawiec, Bethann Morgan | DP - Xing Mai Deng | Editor - Yu Jung Hou | Colorist - Adrianna Pane | Composer - Taylor Arielle Barnar | Wardrobe - Olivia Walker | Makeup - Brooke Baker | 1st AC - Jordan Scott | 2nd AC - Martise Dubose | Gaffer and Underwater Photography - Eitan Almagor | Grips - Jack Hackett, Omar Al Aldakheel
Greenwood Avenue: (produced by Osahon Tongo)
"Greenwood Avenue" is a virtual reality experience, created by Ayana Baraka, about a 14-year-old Black girl who lives in the Greenwood District, also known as Black Wall Street, during the 1920s. This scripted five-part series follows her coming of age story while revealing the history of Black Wall Street and the Tulsa Race Massacre of 1921. Over the course of two days, three hundred African-Americans were killed and thousands of Black-owned homes and Black-owned businesses were burned to the ground in the spring of 1921 in Tulsa, Oklahoma. Conversations with the late Dr. Olivia J. Hooker, one of the last known survivors of the Tulsa Race Massacre, informed the script. "Greenwood Avenue" is not your typical thrill-based virtual reality experience. It is a story that transports you. It takes you back in time to a place that no longer exists. It introduces you to a community and the great American entrepreneurs of our past that we relish today. History organically unfolds because love is at the heart of this story. "Greenwood Avenue" is grounded authentically in the Greenwood District. Filmed in Tulsa, Oklahoma-on the last remaining block of Black Wall Street—Greenwood Avenue. With support from the community and local organizations like the Greenwood Cultural Center, the 1921 Tulsa Race Massacre Centennial Commission, and the John Hope Center for Reconciliation. "Greenwood Avenue" hired a cast and crew of native Tulsans, many of which had ancestors that either survived through or perished during the massacre.
I'm Good (directed by Osahon Tongo)
At a house party with his colorful friends, Mike and Bunie, 25 year-old art curator, Jay thrives in his element. Suddenly his ex-girlfriend Melissa walks in with her new lover Kia. This coming-of-age dramatic comedy highlights a pivotal moment in Jay's life.
African Stew (directed by Osahon Tongo)
Nosa follows Yvonne to a club. After the club the two connect on their Nigerian heritage on a walk to the car. Yvonne plays hard to get but there is something a lot deeper to their connection.
BEAST (directed by Osahon Tongo)
Beast is a peek into a moment in time of Julian 'Beast' Moeaki, an All-American safety for the Patriots who injures his neck right before halftime of the biggest game of his career. We get into his mind as he decides.
Cast & Crew:
Julian "Beast" Moeaki - Elijah Steen | Coach Sandhu - Zainne Selah | Lila Moeaki - Sisa Grey | Coach Johnson - Pascal Cooper | Announcer - Gregg Christie
Cinematography: Alan Manzo, Skinner Meyers | Producer: Ken Kobayashi | PA: Ola Bayode | Key Grip: Mischa Cantu, Coerte Voorhees | Editing Supervisor: Emma Ago | Sound Design: Peter Bawiec | Written, Directed and Edited by Osahon Tongo | Special Thanks: Sports Studio, Marty Butterick and USC Baseball